Single Christians also need love. We all know that people of faith take finding their partners seriously. Christian dating involves looking for serious commitment and potentially finding a partner for life. In other words, there's no room for fooling around and having meaningless relationships.
Luckily, the online dating industry has developed a lot in the past two decades. There are a lot of religious dating sites where people of faith can share the same interests and beliefs. Through them, they can find a real connection and meet the love of their lives.
You don't have to worry about promiscuous people arguing about different views about the world. All of these sites and apps consist of Christian communities. To help you with your search, we've decided to introduce the top 10 Christian dating sites and apps.
---
1. eHarmony – One of the best in the game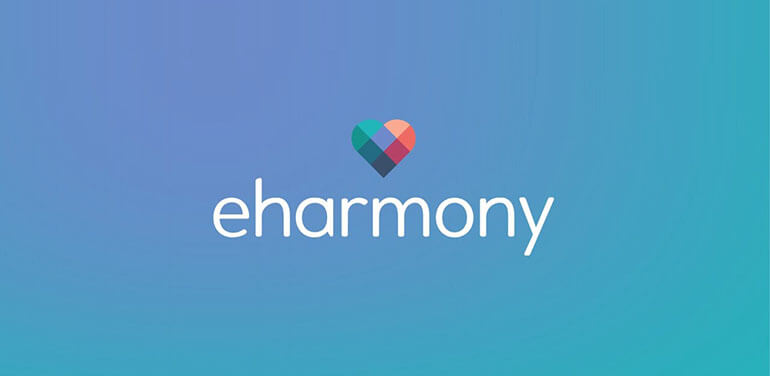 eHarmony is the premium brand of Christian dating online. First of all, it has a thorough personality testing process during which it learns about user preferences, beliefs, and values. It's a really extensive process that goes into the tiniest details about users.
This shows just how serious this dating site is. All of the matches users receive are directly the result of all the testing. eHarmony doesn't let users browse profiles based on their pictures. It's a clear indicator that the focus here is on meaningful connections.
Even though eHarmony isn't an exclusively Christian dating site, it was the first to market to this community. As we all know, tradition and reputation go a long way in the online dating world. It's really simple to use, and there are no "extra" features that might confuse users.
This works well for eHarmony because the key feature is to give as much detail about yourself as possible. From there, the site will effectively match you with like-minded users. It's one of the largest dating sites with over 30 million members around the world.
---
2. Christian Mingle – One of the largest Christian dating communities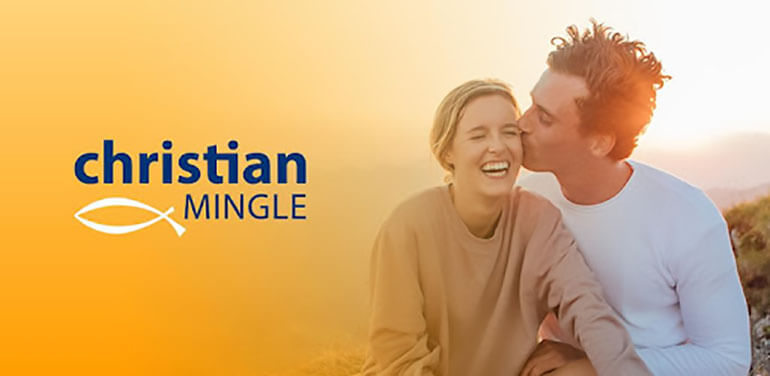 This is one of the most popular and most known Christian dating sites. It was created in 2001, meaning that it has a long tradition and an excellent reputation. Currently, the platform has just a bit under 10 million users globally. Christian Mingle helped a third of its users find partners for life and get married.
We can freely say that Christian Mingle has one of the largest dating communities in this niche. Because of this, it has an outstanding balance between male and female users, and anyone can find someone they like. On top of that, anyone can join just as long as they are 18 years old.
The average member's age is 32 years old. Most of the users are focused on meaningful dating and are looking to get married. One of the reasons for this is the site itself, as it emphasizes Christian values.
The site is laid out pretty well with nice colors and an easy-to-use interface when it comes to design. Christian Mingle has a lot of security measures to make sure everyone's data is entirely safe. On top of that, they take a proactive approach towards removing fake and untruthful member profiles.
---
3. Christian Dating For Free – A rare, completely free Christian dating site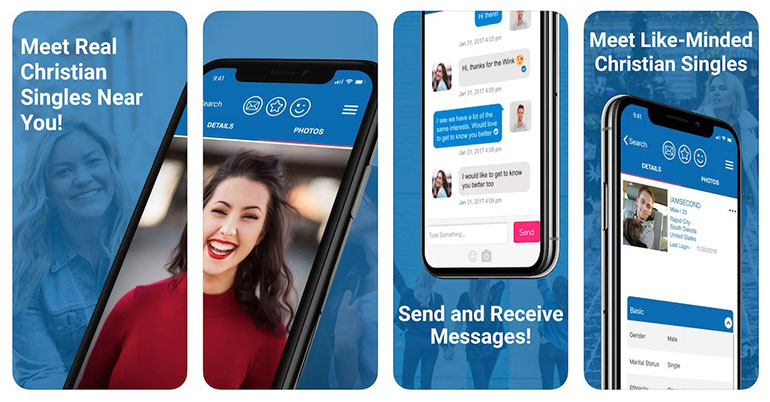 This platform is a bit unorthodox when it comes to online dating sites. The vast majority of dating sites usually have free memberships that have limited features. They also include premium memberships that users subscribe to and pay for on a monthly basis.
Christian Dating For Free is what the name implies – the site is entirely free of charge. In other words, you can use all of the features without paying a dime. Some other things that set this site apart are the strong terms of use.
The platform explicitly states that foul language, pornography, nude photos, and other immoral activities aren't allowed. In other words, this is a great place to meet people who have true family, moral, and human values.
The core features that you should focus on are the chatrooms and forums. It's possible to register in just a couple of minutes. However, it's generally a good idea to fill out the questionnaire so that the platform can match you with the people you're looking for.
The site has a modern design that's simple and completely functional. On top of that, there is also a mobile app that works well. Even older generations that don't have computer skills can easily find their way around.
---
4. Christian Cafe – Well rounded platform with a strong emphasis on values
Christian Cafe isn't that large when compared with Christian Mingle and some other sites. However, it has an active community of 2 million users. The members themselves are very dedicated Christians, and there's no room for anything else.
In other words, people who don't have strong faith shouldn't be on this site. This makes Christian Cafe ideal for Christian dating. There are no age restrictions (you have to be at least 18 to join), and everyone can easily use the site. To use the design seems a bit outdated, and younger users might have a problem with that.
We think that the goal of this kind of design was purely functional. It was made so basic to help all users find their way around the platform. If you want to send messages on Christian Cafe and start conversations, you will have to get the paid membership.
But the good thing about this site is that you can test all of its paid features before paying. There is a maximum of a 10-day trial period that you can activate while registering. This way, you can learn if this is the platform for you and whether it's worth your money.
---
5. Hinge – A modern mobile app for Christian dating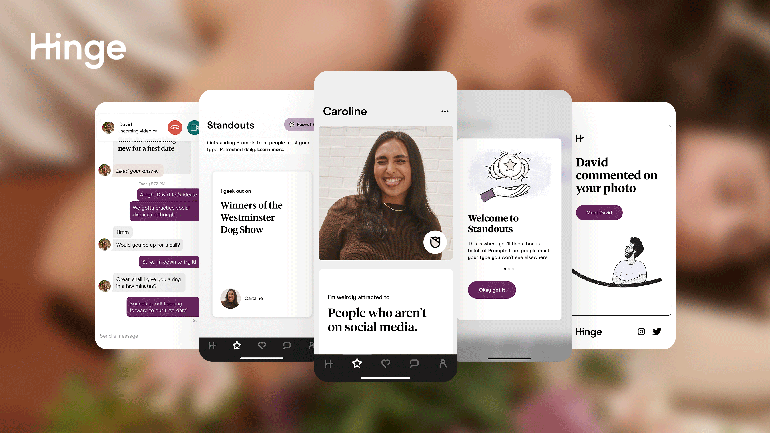 A lot of people compare Hinge with Tinder. There are similarities, but Hinge is designed for Christians, and it doesn't encourage promiscuous behavior. The app is connected to Facebook, and you get matched on Hinge with your connections on Facebook and the connections from your friends and their friends.
In other words, it emphasizes familiarity and creating a friendly community. The geographical location of users doesn't play a part in matching, unlike Tinder. Hinge imports all of the information about your profile from Facebook.
There are things you can change and adjust, but there's not much detail. It's designed to be a fast-paced dating app without much pre-knowledge about the people you're talking with. In other words, younger generations will probably find it suitable.
---
6. Upward – Tinder for Christian dating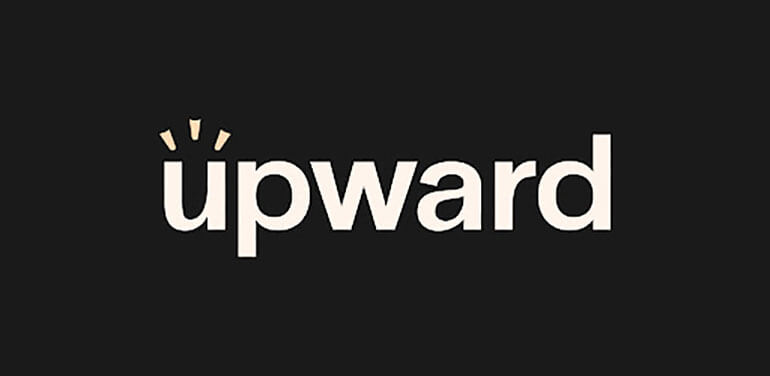 If you like using a smartphone over your computer for online dating, the Upward app is the right thing for you. Upward is a pure example of how new and traditional can sometimes mix well. This app is very popular and active among younger generations.
Upward is a modern approach that enables people to reach traditional outcomes. The overall design is fresh, sleek, stylish, and up to all the standards. All of the profiles are faith-based, and this makes dating for Christians easy.
The emphasis is on serious relationships, and the free membership option is usable. Lots of people use the app for free, and they do this successfully. But the paid version isn't too shabby as well and offers a lot of valuable features.
---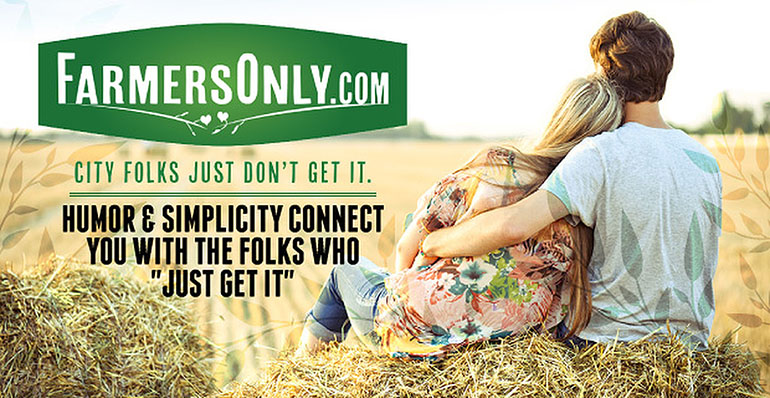 Farmers Only started operating in 2005. At first, the developers said it was a dating site for people who love the blue sky and enjoy nature. The name says it all; it's meant for people that don't like cities, like farmers, cowboys, and those who love open spaces.
But over time, the site evolved. Since these groups of people are often religious and have Christian values, Farmers Only developed a strong community. Farmers Only has over 4,5 million users from the United States.
It's increasing with over 100,000 new users each month. The average user age on this site is 29 years old.
---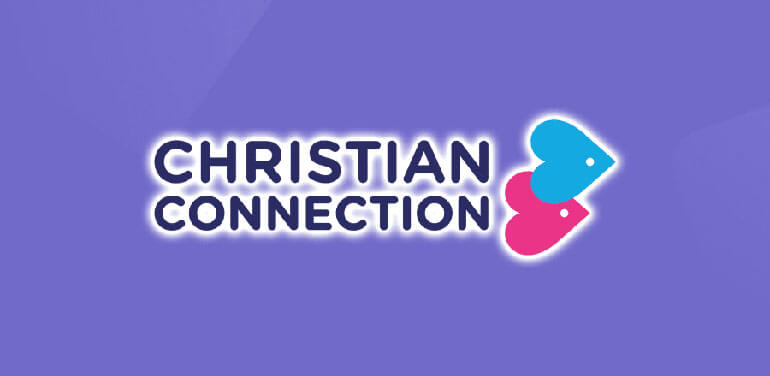 Christian Connection is one of those Christian dating sites with a long tradition. Since its launch in 2000, it has bagged several rewards as a dating site. However, it seems that its best days are over. The number of users has been dropping for a while now.
At the moment, Christian Connection has around 10,000 daily logins. This isn't that low, but it's not that impressive compared to other sites from our list. What sets it apart is that users can look for any kind of relationship here and not just serious commitment.
In regards to its features and how the platform works, it's pretty basic. There is a free trial that lasts three days and lets you check out how it works. You can either match with people or search for users. However, Christian Connection has a lower price, making it more accessible.
---
9. Coffee Meets Bagel – Christian dating app for seniors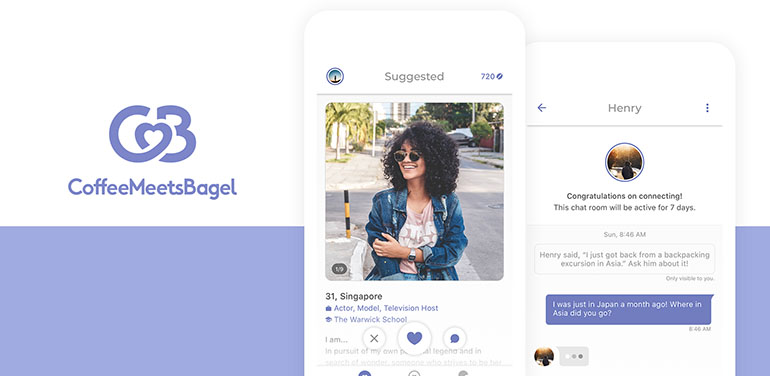 This is another completely free app with a quirky name. There are no age restrictions, but somehow, the app gathered a large number of seniors. It's straightforward and has a matchmaking system that works.
There's also a sizable Christian community on this app, and you only need to set up your profile correctly, add your values, and emphasize faith to get matched with like-minded people. It's one of the simplest apps out there, and that's probably why many seniors use it.
It also has some features that stand out. For example, the "LadiesChoice" feature sends men 21 matches that they can like or pass. Subsequently, women can choose the male profiles they want to contact after they have been liked.
---
10. Christian Cupid – One of the most well-rounded Christian dating sites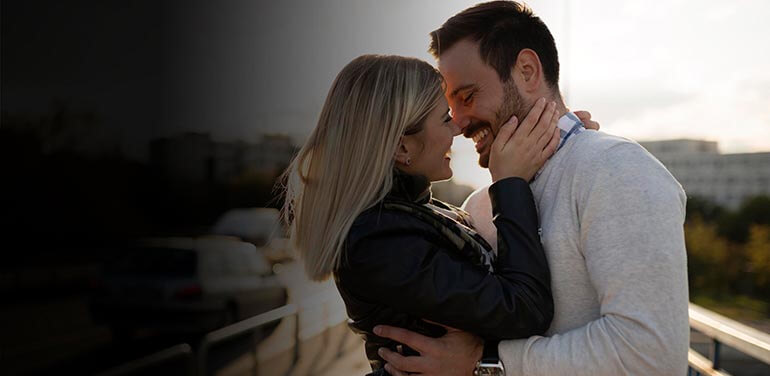 Like most of the other Christian dating sites, Christian Cupid is also focused on long-term relationships. It's a tiny community with a bit less than 100,000 users across the US, Germany, the UK, and other countries.
It doesn't offer a free membership option. Users can choose between Gold Membership and Platinum Membership which is more expensive. Yes, the Platinum option adds a couple of new features, but we don't think it's worth the money.
If your goal is to find someone you might fall in love with, you don't need anything else than the basic membership.
---
Christian Dating Sites FAQ
1. Are there any Christian dating sites online?
Yes, there are a lot of them! You can choose from a variety of dating sites and apps, depending on your preference. On the other hand, they all have different features, matchmaking systems, and demographics.
2. How long does it take to create a profile on a dating site?
In most cases, you need a couple of minutes to register. However, depending on the design of the site/app, you might have to spend less or more time filling out your profile with details or finishing up questionnaires that will help you match with the right people.
3. Are Christian dating sites free to use?
Some of them are, and some of them aren't. There are completely free sites that don't have any hidden costs. However, even though some are advertised as free, they might have limited features that make it impossible to chat with people or match unless you subscribe to the premium version.