The more time you spend with your girlfriend, the better you will know each other. But dinner dates can get boring. Here are some cool ideas to liven things up!
Indoor Activities To Do With Your Girlfriend
Indoor activities are less hassle and don't need much preparation.
1. Board Game Night
It's a tradition for most families to have board game nights, and you can do the same in your relationship. Try a new game every month and make it a bonding ritual. The best board games for couples include Pandemic Iberia, Fog of Love, Gloomhaven: Jaws of the Lion, Parks, and Cottage Garden.
You can also try sexual board games as a form of foreplay! We suggest Monogamy, Sex dice, Truth or Dare for Couples, Sex Stack, Bedroom Battle, Talk Flirt Dare, and Foreplay in a Row (yes, these are actual games).
2. Netflix Binge Watch
What's better than binge-watching your favorite show? To make it a date, add movie snacks, drinks, and a cozy blanket to the mix. Light up some candles to add a beautiful touch to your date, and enjoy your favorite show with your girl in your arms.
Some of the best Netflix titles for a date night include Look Both Ways, The Princess Switch, Made of Honor, New in Town, Up in the Air, Love in the Villa, and Jerry Maguire.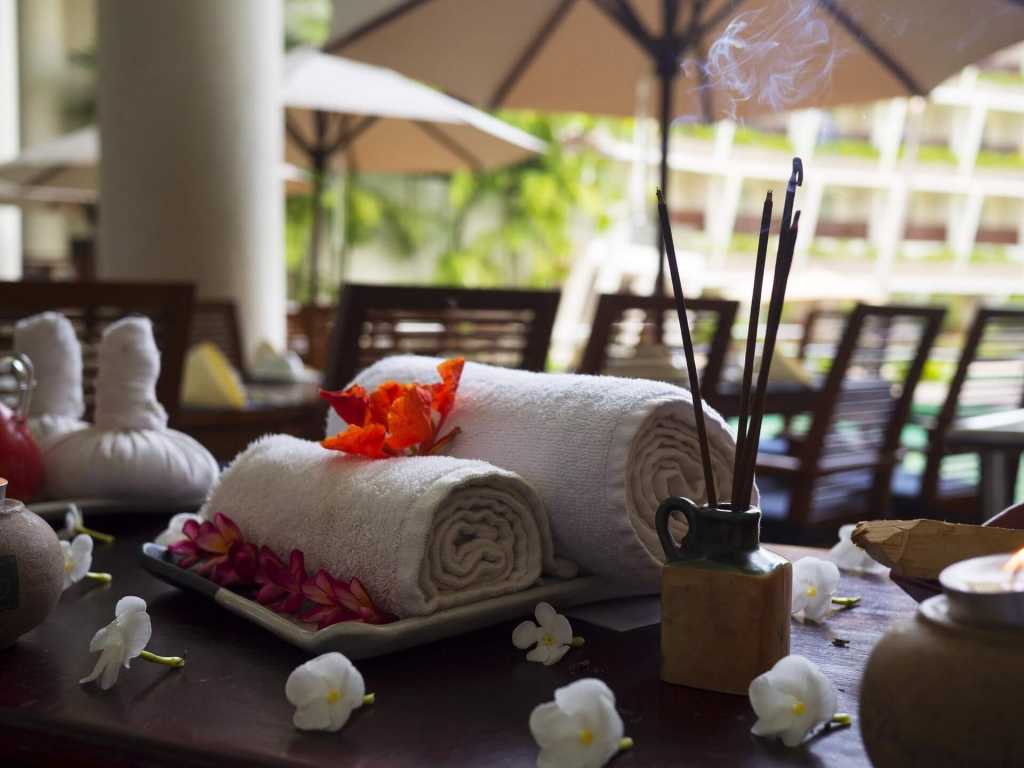 3. Plan A Spa Retreat Together
Girls love guys who pamper them and spoil them with beautiful gestures. One such gesture is a spa retreat. Most spa retreats allow you to indulge in several therapies and activities designed for two.
From aromatic massages to hot rock massages, you can get any therapy to melt away the stress and anxiety of your relationship with your significant other. Most spa retreats have different packages that are great for all, even those on a budget. So, when your girl's birthday comes, take her on a day's spa retreat.
4. Cook From Scratch
Do you know what the hottest thing about a guy is? Cooking in the kitchen.
To add a little romance, have a morning brunch with your girlfriend, with you in your shorts and her in the robe.
Sit her down at the counter where she can watch you work, and cook her a beautiful meal. You don't have to be a master chef and choose a complex dish to cook; a simple pasta or a cheese omelet would do.
But add good wine and flowers to the setting, and you have a beautiful date ready to impress your girl.
5. Dance Setup
If you want an in-house date night idea that doesn't involve movies, how about setting up a space to dance? A dimly lit room, disco lights, and her favorite tunes are enough to turn her on. Now, this is something unexpected and out of the box, but we are sure she will love this beautiful surprise.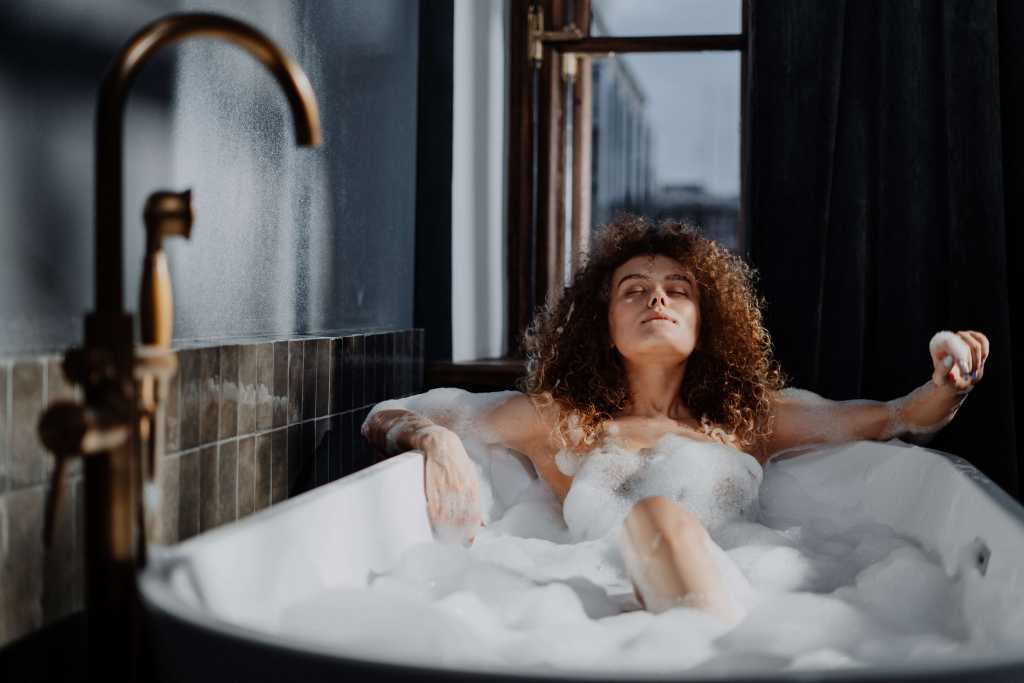 6. Take a Bubble Bath Together
Fill the tub with bath oils and dump in some bath bombs. Get a couple of champagne glasses. Set up Alexa to play sensuous music till the date lasts and enjoy the warm, bubbly water with your beloved.
7. Join a Hobby Class
Another great way to explore each other's passions is by joining a hobby class. Choose her hobby because you want the experience to be special for her.
Here are some of the indoor hobby classes you can take together
● Painting
● Pottery
● Arts and craft
● Carpentry
● Home decor classes
● Sculpturing
● Yoga
● Baking and cooking
● Candle Making
● Learning different musical instruments
Outdoor Activities To Do With Your Girlfriend
Indoor activities are great, but they can also be a little boring, so add a little balance to your dating life and plan a few outdoor adventures with your girl.
1. Take Her To A Local Festival

Local festivals are great; they are the best stress relievers ever. If you and your girlfriend are
tired of sit-down dinners, you will enjoy local festivals immensely.
You get all kinds of food, fun, and entertainment at the local festivals. Not only that, but you can also learn tons about folklore, traditions, and how the local community works. Moreover, it's also one of the best places to take your girlfriend on a first date.
2. Try Balloon Fighting
Now, this is the most fun activity with your girlfriend. However, ask her how she feels about it first because most girls aren't too keen on getting wet on a date, especially when dressed to the nines. Plan the balloon fight activity together, and invite a couple or more people if you feel like it.
Set up your backyard for the fighting, and have your balloon weapons ready. To make this even more fun, you can add specific colors to your balloons and make them your team colors.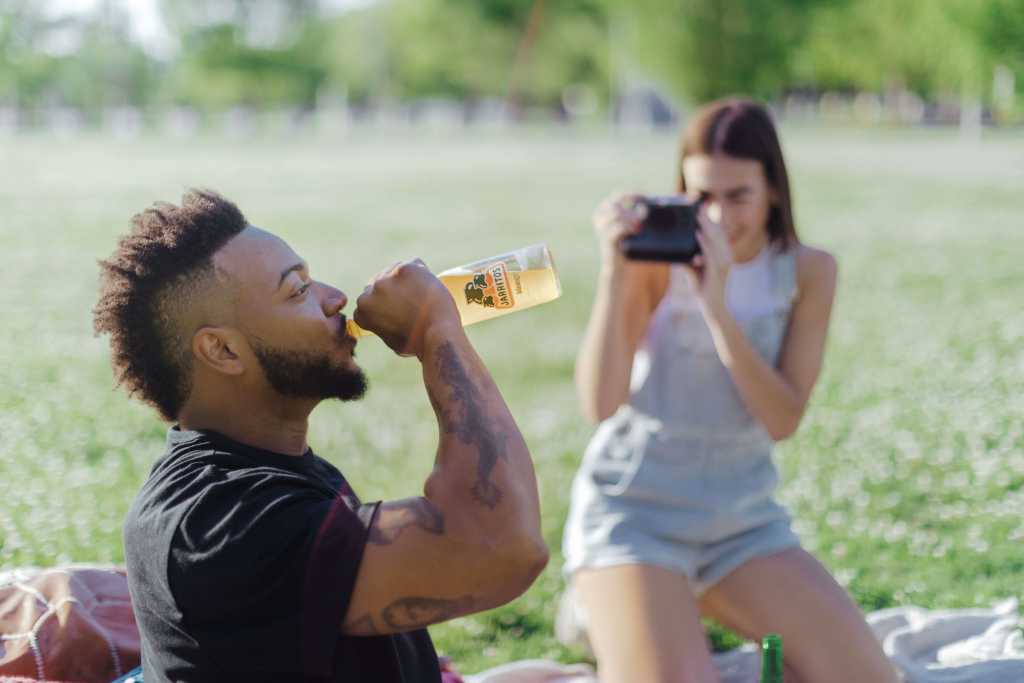 3. Plan A Picnic
If your girlfriend likes movies and is romantic, she will love this idea. Plan a picnic at your local park. Pick the best spot, under a tree or near the duck pond. Set up everything immaculately to impress your girl. This cute activity takes more effort than money, but it's worth every inch of effort you make.
It doesn't have to be an elaborate picnic. A good wine, some sandwiches, and cupcakes will do. Make sure you get plates, spoons, and napkins to enjoy the set-up without getting her hands dirty. Pick her some flowers to impress her even more.
4. Book an Amusement Park Slot
If you want to go for a grand gesture, we suggest you book your partner an amusement park slot. Booking an amusement park slot means you two will be the only ones on the ride. Enjoy your time together alone, in the huge park taking all the rides you please without experiencing the long queues. This can be the perk treat for her birthday or any other special day like your relationship anniversary.
5. Outdoor Movie Night

For an extremely cozy and romantic date, set up a movie projector on your rooftop and enjoy
a cold night watching the most romantic movie ever. Some movie suggestions for you are,
● The Notebook
● 50 First Dates
● P.S. I Love You
● Titanic
● A Walk to Remember
These are timeless movies to watch with your girlfriend. Moreover, plan some movie snacks to eat together and make this the most memorable date ever. To set this one up, you will need a projector, your laptop, blankets and pillows, a rooftop or backyard space, and some movie-time snacks.
6. Day At The Animal Shelter
If you and your girl both are animal lovers, why not spend a day at the animal shelter? This is a great idea, even if you aren't one, but your girl is. You can give her a cute surprise by taking her to the animal shelter to volunteer for a day.
Not only is this a cute surprise, but also a brilliant way to do community service and add to your good deeds.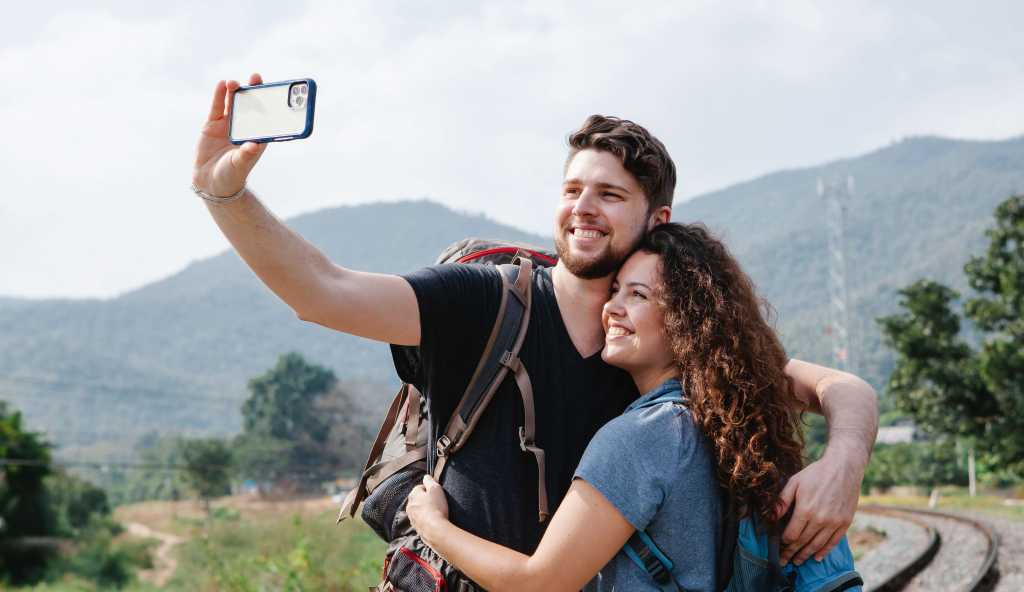 7. Take A Hike With Her
Hiking is one of the best couple's sports ever. You get to test each other's straight, spend quality alone time together, as well as get to rely on each other. The best part is you don't need much to go hiking; search out great spots to hike, invest in sturdy yet comfortable shoes, pack a backpack and be on your merry way.
If your girlfriend is the sporty type, she will love this surprise. And if she isn't, this can be a whole new experience for her; hopefully, one that she will like.
8. Go Cycling Together
Outdoor activities are great; they keep you fit, keep your routine exciting, and also help you get closer to your partner. Cycling is one such cool activity that you guys can add to your routine. Early morning or late night cycling at the nearest park is the best way to stay fit and also spend time together.
9. Go Star-gazing
If you are tired of your same old boring dine-out and home dates routine, you should add some fun to your life. Book a slot at the museum and go star-gazing. Better yet, why not plan a rooftop star-gazing adventure experience with your girl? Rent a telescope, learn how to use it, get a blanket, and set up a beautiful surprise for your lover.
You can also get her snacks, comfortable pillows, and a hot steam thermos of coffee or tea. To get the best experience, drive her to the countryside, away from the city, and watch the sky light up. Name the constellations; if you aren't sure about the name, make a game of naming them yourself. You can even make this a yearly tradition, isn't that the coolest thing ever?
10. Go Rock Climbing
Most couples love the outdoors; if you aren't one of those but would love to give the outdoors an honest try, go rock climbing. It's the perfect sport for adventure junkies and also a great one for the ones who would love to try their hand at something new. It's a two-person sport that really tests your communication and also helps you build trust in each other.
Once you are done, you can sit atop the elevation and look down at your achievement. For couples who aren't too sure about outdoor rock climbing, there are many places that offer indoor rock climbing experiences with full security. Maybe polish your hand there first before taking up the wild.
11. Trip To The Flea Market Or Local Yard Sale
Girls love shopping, and when their man is paying, what could be better? Take your girl to the flea market or yard sale as a date. If you think that's cheap, hear us out. A flea market trip is more for the experience and spending time together than for shopping. Moreover, they have great street food around flea markets, so you can enjoy that.
In addition to that, most flea markets are full of useful things and also some rare treasures. If you have the eye, you might see a couple of things that may be junk for others but a treasure for you or your girl.
12. Try A Water Sport
Water sports are the coolest things to do in summer. They beat the heat and also add an adrenaline rush to your relationship. Such cool adventures add excitement to the boring old routine. Here are some couple-oriented water sports to enjoy.
● Jetski
● Canoe/Kayak
● Surfing
● Underwater Diving
● Swimming with Sharks
● Parasailing
● Sailing
● River Rafting
These are the top most water sports that a couple can enjoy together. The list is pretty long; start with these and keep adding such adventurous activities to your relationship's bucket list.
Conclusion
These activities will help you get closer to each other; these are special because, in the long run, you will look back at these precious memories and take pride in your strong relationship.