A cougar is an older woman, around 40, who likes to have intimate relationships with a man younger than her (usually ten years younger). However, there is more to cougars than meets the eye; if you are excited by an older woman and are looking to date one, this guide is for you.
Who is a Cougar?
Cougars are older women who are sexually attracted to younger men. Some years ago, they were termed, sexual predators. But the mindset is changing. Their relationship is more or less like the sugar relationship between sugar daddy and sugar baby. 
These older women would shower their young boyfriends with gifts, professional and personal growth, and luxurious vacations. Highend living is promised in return for sexual favors; this is how cougars work.
What Do Cougars Require in their Partners?
Like sugar daddies, cougars are rich and confident women who like to have power over the young men they date. Since they have power, money, and all the confidence in the world, they only require youth. And this is the reason why they like to date younger men. Physically fit men, with sexy and well-toned bodies, is what they desire in their men. 
They are called 'cougars' because they are always on the lookout for cubs to date, young and naive men who are good in bed and perfect as arm candy. So, if you want to date a cougar, you need to shape up. Cougars don't care about how much money you have as long as you meet all their requirements.
Cougars never date men of the same age or social status because this relationship is a power game for them. Men who are the same age and social status can't be dominated. You can even call it a kink where older women like to dominate younger men. They want their men to have a good sexual appetite and be adventurous with their sexual activities. They are young at heart and want their partners to be very outgoing and robust.
Cougars may seem the same as sugar daddies, but there is one big difference. While sugar daddies are all about a good time and great company, cougars are all about great sex and intimacy. The deal may be off if you aren't willing to have sex with your cougar.
Like any relationship, the cougar/cub relationship also has some ground rules.
Cougar/Cub Relationship Rules
Every cougar is different; it's not like if you have dated one, you have dated all. However, there are some unspoken and common rules for dating all cougars.
Age is just a number, so there is no belittling your cougar for her age. 
They don't need mature guys, so don't pretend to be mature to impress your cougar. 
The money, gifts, and all the luxuries she showers over you are for you and not for the eyes of everyone around you. So, be mindful of speaking about the gifts you get from your cougar. 
If she is being generous, you also be gracious and accept anything she offers whether you like it or not. 
The cougar dominates the scene, so respect her ideas of a date night or sexual adventure.
Cougars don't waste time on men who play hard to get or are too emotionally demanding. They have seen it all; they crave easy-going relationships without the hassle of dating complications. 
These rules are just the tip of the iceberg; many other rules may be set when you initiate a relationship with a cougar or an older woman. 
Best Dating Sites for Cougars & Cubs
Dating a cougar has many benefits. You learn a great deal from her experience. It may also give you a push personally as well as professionally. However, there are a few disadvantages to dating a cougar as well.
Advantages of Dating a Cougar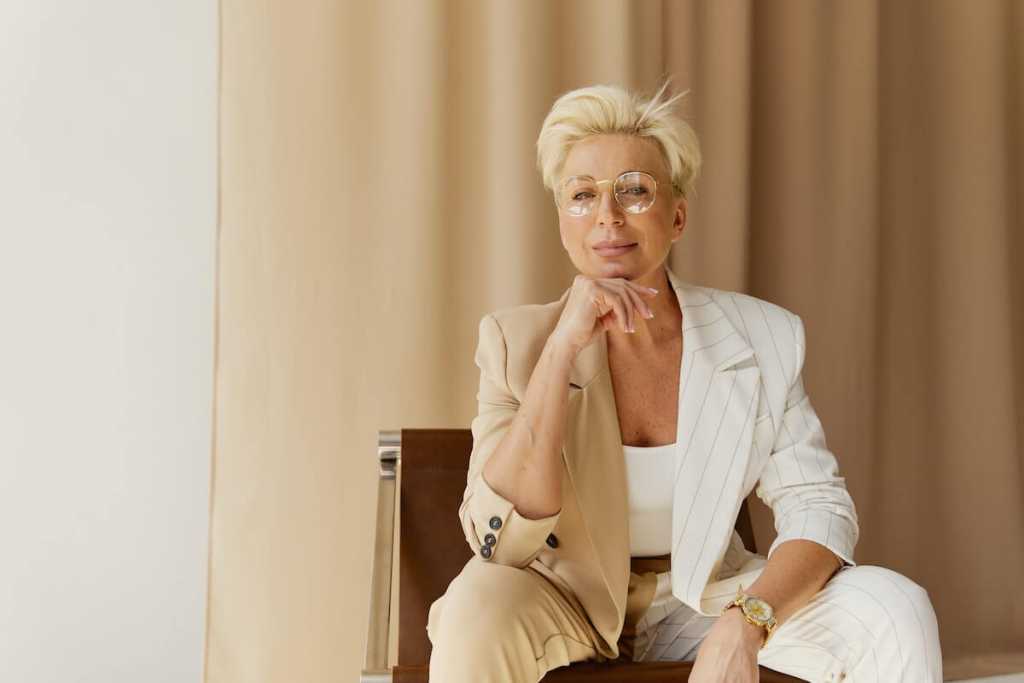 Dating Cougars is trending, and there is a reason why. Here are some of the many advantages you may reap when you date a Cougar.
1. Cougars Are Well-Versed In What They Need
Young women have no clue what they want from life, especially dating. Dating clueless girls can get tiresome. Cougars, on the other hand, know precisely what they need.
Not only do they know what they need, but they also aren't shy to say it out loud. You will be the first to know if it's sex they need. Young women seldom know what kind of relationship they want. When in a casual relationship, they would be looking for emotional connections.
You will hardly ever meet a cougar confused about her needs. Her life is sorted, and dating her will sort your life as well.
2. Dating Cougar is Less Drama
Most older women or cougars are emotionally stable. They create less drama and avoid other people's drama as well. You see, they have seen it all, experienced it all, and have no intention of repeating any of it. So, they like a peaceful courting experience without the usual girlfriend/boyfriend drama.
Once you meet a cougar, you will know how easy it is to talk to them. There is no beating about the bush. They have clear intentions, and they communicate their intentions well. There will be no room for confusion once you date a cougar.
3. Unlimited Experience
From wine to relationships, they have ample experience in all. They know life like you might never will. They have lived longer than you and face countless things you can't even imagine. Cougars are tough cookies; they know how to tackle people.
Your dating life may just be starting; hers has seen decades. So, her experience beats yours any day. Not only that but Cougars or older women ace at life as well.
You can learn from their experience; they are a lot wiser and can become your mentor. Apart from the sexual interest they have in you, they also need to become your saviors. This means you get great sex as well as professional and personal growth. Isn't this the win-win you have been looking for?
4. Financial Stability
With a regular girlfriend, you watch your budget, buy gifts and pay for meals. But when you are dating a cougar, you receive gifts, dinner dates, as well as other luxury experiences. Cougars love to shower their cubs with favors like these, and they don't feel anything about it. 
So, the financial stability that comes with dating a cougar is the biggest plus point of all. She can be both a Cougar and your sugar mama. She can also help you climb your career steps a lot faster than you normally would.
5. Best Communicators
You will never have to guess what your girlfriend is thinking if you date a cougar. Unlike the girls your age, Cougars don't like to torture their boyfriends with the silent treatment or guess what you did wrong. They are strong communicators, and you will know exactly what's on their minds because they will let you know in clear words.
From their sexual needs to what they like or dislike about you, you will know all the details that matter to her or are good for the relationship. Being led by a woman is hard. However, the benefits make up for the little ego adjustment you will need to make.
6. Cougars are Independent
They would never depend on you for anything, be it financial support or emotional one. These women are amazing; they are givers rather than takers unless it's the sex you are talking about.
Men are used to taking care of women, so it's a fairly new thing to see a woman take care of a man. And not only take care of him but help him grow, prosper and become successful.
Cougars aren't clingy, they like to do their own thing, and this leaves their men free to do their own thing. So, you can see the boys at the weekend because your woman has plans to meet her friends for a drink.
7. They are A Lot More Appreciative
Cougars know how to appreciate their men; they aren't like the ungrateful girls men date these days. You get them the moon, and they will complain that their house is too small to keep a moon in it. Whereas if you give an older woman a flower, she will love you for making an effort.
Cougars like to enjoy simpler things in life. Watching a movie with good wine in hand and good company to enjoy the movie with is what they look for. They like adventures, though.
8. Sexual Satisfaction and Learning Graph
Apart from ample life experience, they also have ample sexual experience. You can learn a lot of things while in bed with a cougar. They can teach you how to make love like the french. They will certainly teach you how to make women feel special and give them the ultimate pleasure.
Disadvantages of Dating a Cougar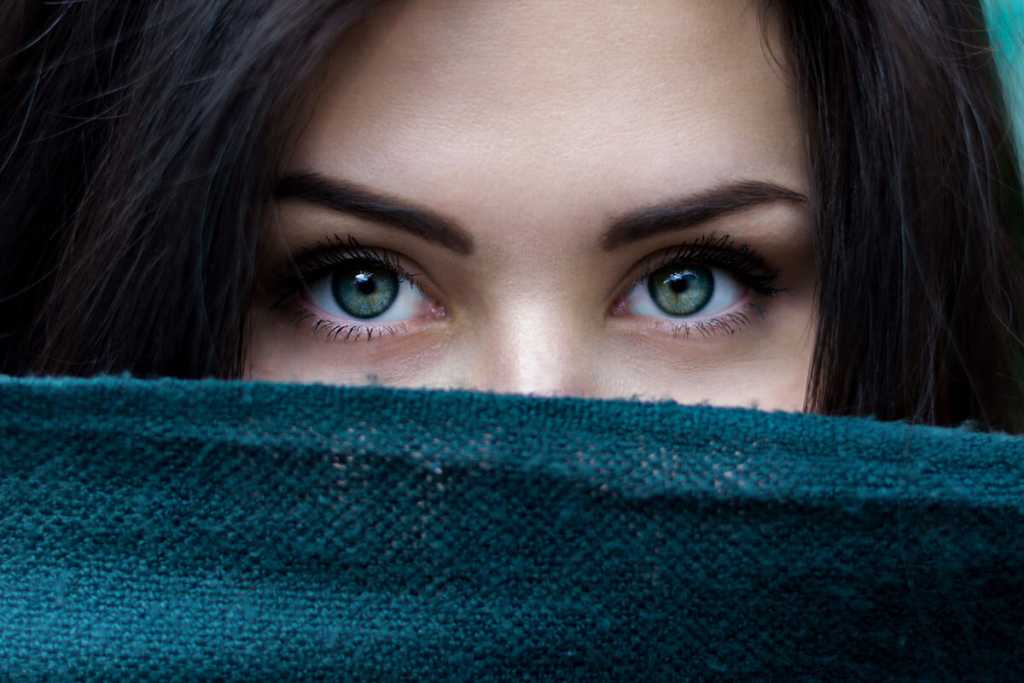 Dating a Cougar also has some drawbacks. If you want the whole picture, read the disadvantages of dating a Cougar.
1. The Judgemental Society
Dating a Cougar isn't easy. It may be trending in the dating circle, but that means only some of your friends and family will readily accept it. For most people dating a Cougar, sugar momma, or sugar daddy is pretty much the same as elite prostitution. So, be ready for all kinds of remarks and comments you will face when you date a Cougar.
2. Lack of Emotional Stability Ruins the Relationship
If you aren't emotionally stable to handle a Cougar, you will not last long in this relationship. A Cougar is a woman who has it all; she only craves youth that you can give her. However, what she doesn't crave is emotional drama. Being ten or more years younger than the women you are dating, you have different mindsets. This means at some point; sparks will fly.
Cougars find clingy and whining men immature. They also don't like when men dominate the scene. So, make sure you are emotionally mature to date a Cougar or drop the idea altogether.
3. It's Hard To Get From Casual To Serious
Most Cougars are out there to have fun, which means more casual relationships than serious ones. This can be a huge drawback if you are looking for a serious relationship with your older woman. They also aren't keen on having kids. For them, it's like, been there, done that, never doing it again.
4. They Carry Baggage
For you, dating life has just started. For them, they have a whole other life stored in their past. Their past life includes a husband, kids, and numerous other stuff. However, you shouldn't be concerned with their baggage because it's their problem, not yours. But it's a fact that, at some point, this might affect your relationship with her.
Conclusion
Dating an older woman or a Cougar used to be taboo. However, things have changed in the dating world. Now you can date anyone, an older woman or an older man. Whether serious or casual, it's up to you how you want your relationship to work. Before getting into any kind of relationship, just make sure that you are well aware of all the dynamics of the said relationship.